ITL Group·Phase I of Haixin Bay
ITL Group·Haixin Bay is located in the political and economic sector of Xi'an International Trade and Logistic Park, enjoying the convenient transportation of the double subway entrance. It is about 180 meters away from the B entrance of Xinsi Station on Line 14, and about 910 meters away from the C entrance of Shuangzhai Station on Line 3. It is adjacent to the OlympicSports Axis Ecological Park, which is about 7.2 kilometers long. ITL Group·Haixin Bay is a new work of ITL Real Estate in 2023, covering a total area of approximately 175 mu (about 28.8 acres) and developed in three phases. The first phase has a total construction area of approximately 117,000 square meters, with a plot ratio of 2.2 and a greening rate of approximately 35%.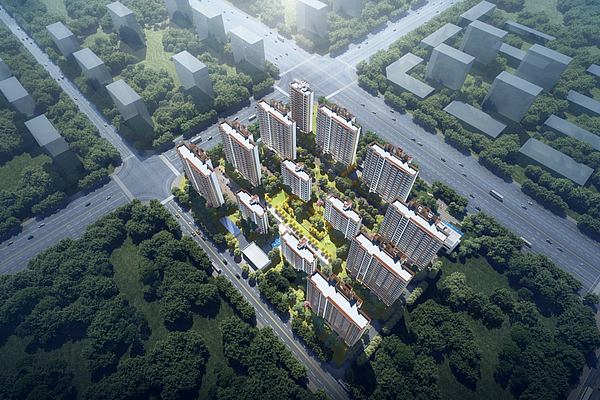 The first phase of the project plans to build 13 residential buildings with a total of 658 households. The community is planned as a high-quality pure low-density residential area, creating a private and quiet living environment without stores on the first floor. It adopts a modern and simple architectural style and is dedicated to offering the exclusive domain for advancers with urban quality. In the layout of buildings, attention is paid to the spacing between buildings, emphasizing the harmony between buildings, nature, and the city, providing a dual luxury enjoyment of landscape and vision. In terms of garden construction, it adopts the traditional artistic conception of "mountains, rivers, and forests integrated into each other" and uses the "four-entrance" landscape craftsmanship to create a private, pure, and low-density natural "spacious room".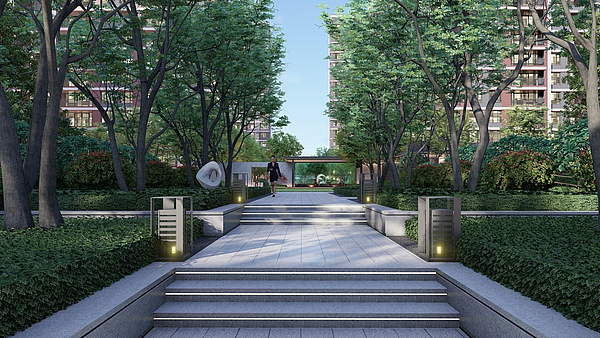 The product scale of ITL Group·Haixin Bay has achieved comprehensive iteration, creating a luxurious space with a building area of approximately 108 to 143㎡. Through multi-space scene innovation, we aim to create a high-end product series that meets the needs of the entire family. The product features a Crafted LDK design, an oversized family hall system, a wide screen balcony with a wide view, a super storage system, and other upgraded aesthetic details to create a unique wide-view experience, allowing people to live an ideal life.
more →